About Our GArden
Growing Food, Growing People.
The Somerset West Village Garden broke ground in 2015 when a small group of Somerset West residents and passionate vegetable gardeners sought a way to assist the local street people with their extremely challenging circumstances. They came up with the idea of a community vegetable garden – that would offer access to employment, nutrition, ablutions and ultimately, opportunities to rebuild their lives and reintegrate into society.
The proposed plot of land was Barlow Park, a derelict piece of ground that was under-utilised and used by vagrants as a squat – with the lack of ablution facilities creating a health hazard.
After receiving the proposal for the initiative, the City of Cape Town signed a Memorandum of Agreement with the Somerset West Village Garden for the use of the land and water for a period of five years. Our immediate tasks were to fence off the area (sponsored by ECHO Erinvale) and install a flushing portaloo and shower with the help of the Department of Agriculture.
Within just four years, the garden has become an urban oasis, fully – and beautifully – established, despite the extraordinary challenge of water shortages due to the Cape's worst drought in 100 years (not to mention the more 'ordinary' challenges of funding).
The Somerset West Village Garden is, essentially, a restoration project. Revitalising urban space, restoring dignity to the homeless, reinvigorating health in the community at large – these are the three primary goals that drive the vision behind the food garden.
They are huge goals, ambitions that seem to contrast the small scale of our beautiful garden. But, as gardeners, we are continually shown that the most prolific growth may start with the tiniest, unassuming seed – a seed sown in hope, and patiently tended to produce something of a miracle; to produce fruit that itself incubates enormous future growth.
Similarly, we believe that grand ambitions may be gradually realised in small steps, small steps that hold the potential for impact beyond what we can imagine. We also believe that change is achieved through patient and committed teamwork. As such, our garden is a feat made possible through a joint effort between local government, NGO partners, passionate volunteers from the community and of course, the gardeners themselves.
Driven by this vision of holistic restoration, wielding practical tools of gardening know-how, the garden serves as a catalyst for change in the community. Its multifaceted purpose can be broken down as follows:
Restore Dignity and Health to the Homeless
Alleviate Hunger
by supplying workday meals and produce for the local feeding scheme.
Alleviate unemployment
by employing homeless people from the Helderberg Street People's Centre
by providing the opportunity to gain an accredited set of skills in organic vegetable gardening, building capacity and skills of people seeking work in urban food production, farming and gardening sectors
Provide opportunities for self-sufficiency and self-care
by means of the Helderberg Street People's Centre token system, whereby work is compensated with tokens that can be exchanged for accommodation, showers and administrative assistance
by serving as an educational resource on small-scale, organic food – skilling people to eventually grow their own food gardens
Reinvigorating health in the community 
By selling organic, seasonal vegetables to Somerset West residents at an affordable price
Increase access to nutritious vegetables for disadvantaged people, by supplying produce to the Helderberg Street People's Centre feeding scheme
Uplift the once-derelict park and improve the area aesthetically
Tackle the problems associated with homelessness (such as substance abuse, health hazards and crime) while offering the homeless practical steps to reintegration with society
Restore community by building common ground and connections between local neighbourhoods and homeless people, as well as by fostering relationships among individuals, garden communities and NPOs
Promote sustainable development
Create a sustainable human environment that alleviates the social problems encountered by the town council and neighbouring communities, offering the homeless a "hand up" rather than a "handout"
Address the challenges set out in the government's New Development Plan, working together with Cape Town City Council, local NGOs and NPOs – demonstrating the positive impact that can be achieved through co-operation between community and government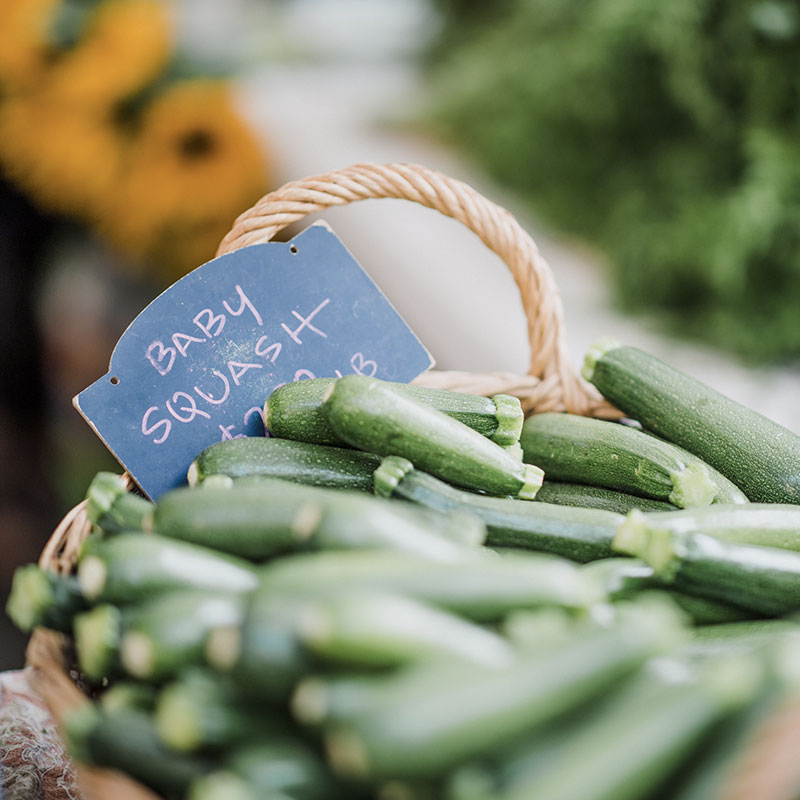 By encouraging the homeless to get involved with the Somerset West Village Garden and other projects run by the Helderberg Street People's Centre, they are offered a "hand up" rather than a "handout", with access to nutrition, care and vital resources.
Volunteers from the Helderberg Street People's Centre work in the garden in exchange for tokens – one token is earned for each hour worked. Back at the Helderberg Street People's Centre, tokens can be exchanged for clothing, a hot shower and a wholesome meal, with twenty tokens earning them an ID.
Harvest Day - Every Tuesday from 9am - 11am
41 New Street, c/o Drama Str and New Str, Livionham, Somerset West.
To receive our weekly Harvest Table WhatsApp notification please WhatsApp "add me" to
+27 (0)82-901 2636
or follow us on Facebook
100% organic
The vegetables that we grow supply the Helderberg Street People's Centre feeding scheme and are also available to the public to purchase at our weekly harvest days. We pride ourselves on growing organic, seasonal produce that is affordable and delicious, and the methods we use are sustainable and ecologically friendly – resulting in the added bonus that diverse fauna has returned to the park.
Has implemented programmes whereby street people can work in exchange for tokens which they can use for meals, ID books, clothing, toiletries and showers.
The Somerset West Night Shelter serves the homeless community by providing secure overnight sleeping, evening meals and breakfast, and ablution facilities with warm showers. They also offer social work services and administrative support, and host workshops on pertinent issues
Circular Homes closes the loop on kitchen and garden waste – through composting. They supply quality and affordable compostable and earth-friendly products for homes, and also receive donations of fermented kitchen waste from the public. Their vision is to convert the compost and soil into bee-friendly flower parks and community vegetable gardens.